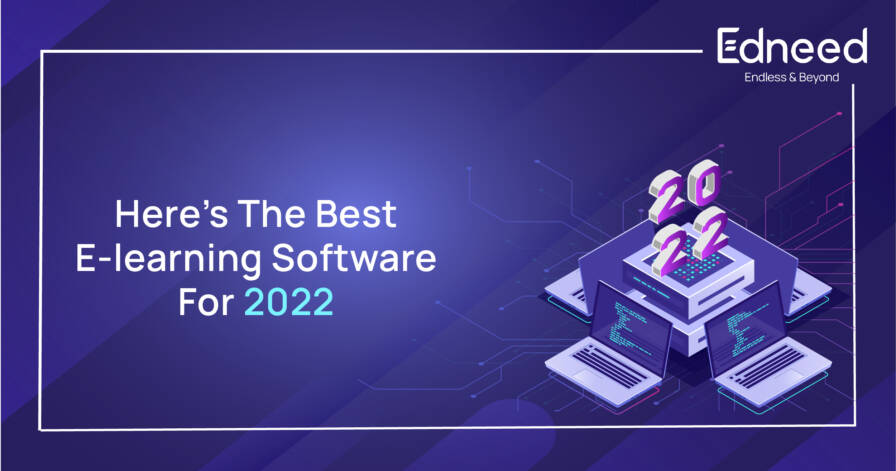 Here's The Best E-learning Software For 2022
Overview
A technology stack includes many elements that fall under the umbrella of eLearning software. The use of e-learning authoring tools in L&D has become an essential part of your L&D toolkit as technology is changing how we produce and deliver digital learning. There are different eLearning software platforms in the e-learning software category that deal with different aspects of e-learning. For example, Effective and engaging e-learning courses are created using Elearning Authoring Tools.
Whereas, A variety of other, related types of educational software manages different aspects of e-learning. Through Education Management Systems, for instance, learning and other educational progress can be tracked, assessed, and reported automatically. Typically, e-learning software is limited to providing the tools needed to develop online courses in the first place. In this article, we will try to help you find a better e-learning platform for 2022 and the upcoming years.
E-learning Software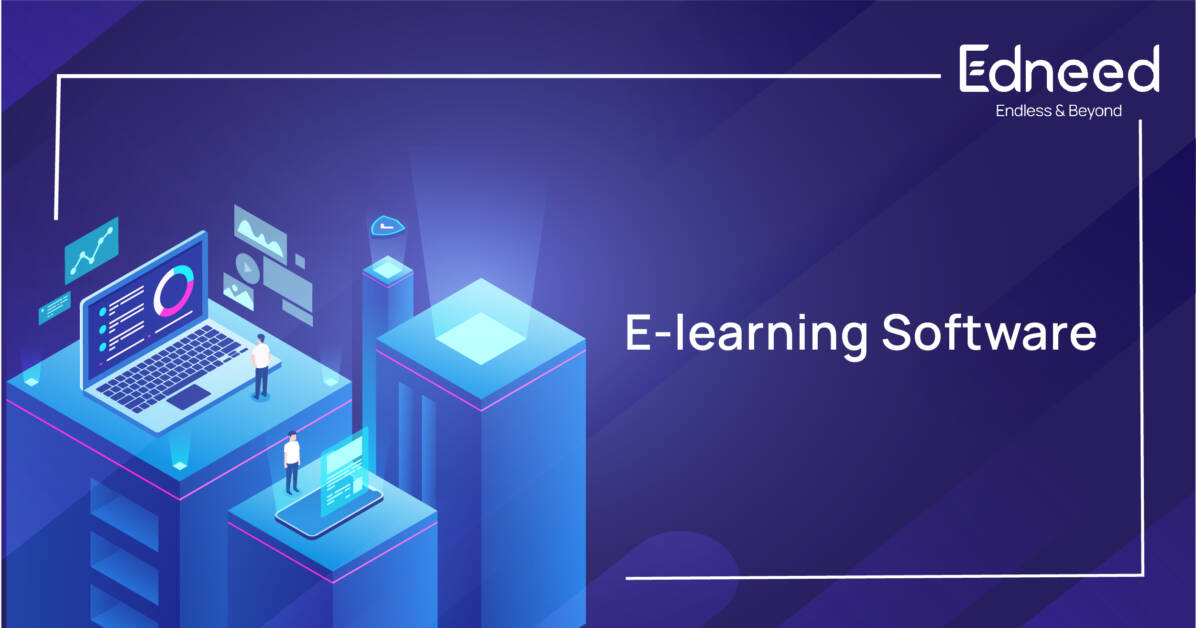 As we have told you already, E-learning software has two main verticals.
E-learning authoring softwares
Learning and development are fields where authoring tools help create digital learning content, also known as 'eLearning'. Authoring tools are software programs that enable you to create digital content. Elearning authoring software enables the user to create, manipulate, and display multimedia objects for the content's intended purpose. The user could create a Word document or use a graphic design program.
Along with allowing you to add various forms of media into eLearning courses, they offer some unique features that can only be utilized in training. For instance, you can create software simulations with eLearning authoring tools to show your staff how to use certain software programs they use on a daily basis. These materials need to be packaged into a format that can be easily distributed over the Internet and can be viewed using the minimum amount of software, ideally just an internet browser.
Education Management System
An organization's learning process is managed by an Education Management System, which provides a framework to ensure that all aspects are handled. Training and development professionals can take advantage of an LMS to simplify their tasks. For example, Establishing and assessing the learning goals of individuals and organizations, monitoring progress toward meeting those goals, and collecting and presenting data for monitoring the learning process. E-Learning led directly to the development of the learning management system concept.
During the COVID-19 pandemic, the use of Education management systems increased drastically due to a greater emphasis on remote learning. And now, as education has started moving subtly to the online mode, we have seen a rise in the need for software that can handle their daily tasks. Education management systems focus on delivering online learning content, but can also act as platforms for other types of online content, such as asynchronous and synchronous courses.
Edneed as E-Learning Software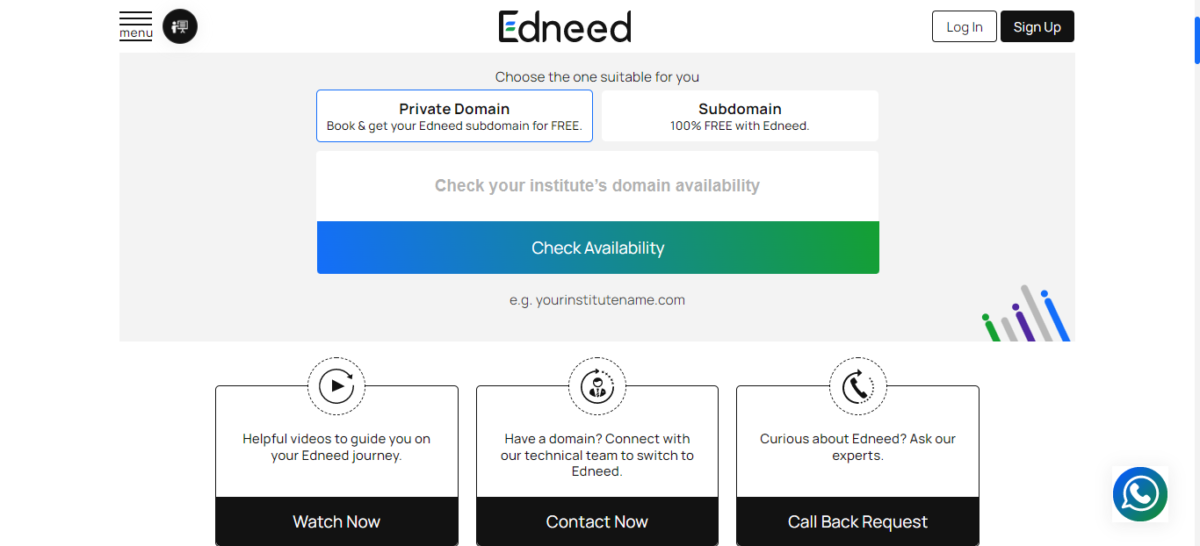 Edneed is a platform that provides various digital solutions to educational institutions. Once an institute decides to take itself online, instead of juggling between various platforms, they should choose Edneed as their ultimate solution. Edneed learning management system is developed with an intent to make the E-Learning process seamless. It consists of various important features like conducting and scheduling online classes, giving assignments to the students, and taking online tests to evaluate their progress throughout the year fairly.
Other than that, tracking attendance, availability of study materials and exam moderation, etc are some of the most highlighting features of Edneed LMS. Edneed platform provides 3 different types of user roles. Every user on the platform gets their separate profiles and dashboard, i.e 1. Admin, 2. Teacher, 3. Students. By logging into their account, they can perform the tasks assigned to them.
With its integration with Zoom and Google Meet, it provides the best-in-class experience to its users. Also with its most user-friendly and minimal design interface, both students and teachers do not need to perform many technical tasks, the learning process becomes seamless.
Conclusion
As we are all aware of the fact that the education sector has started opting for the online mode of learning either partially or fully by now. And, Edneed is the destination for their search for ultimate e-learning software. We provide all the digital solutions under one roof to make the institute future-ready. Instead of juggling between various platforms, institutes can enroll Edneed as their e-learning software to make the learning process seamless.
Though there are many e-learning platforms available in the market, they are not up to the mark. Edneed, on the other hand with the integration of e-learning authoring tools and learning management systems removes the hurdles of juggling between multiple platforms. The ability to bring study material within the learning management system that would eventually help students in learning at their own pace is what makes Edneed stand out of the crowd.