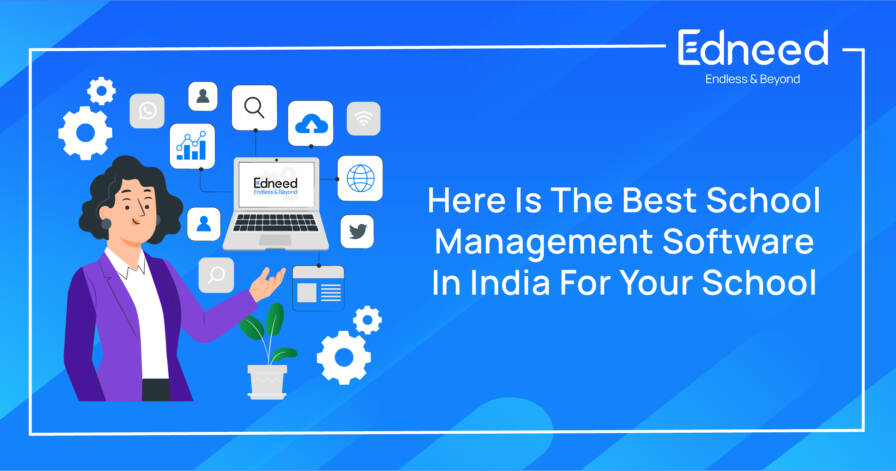 Here is The Best School Management Software in India for Your School
Overview
The use of school management software allows schools to automate the processes of running an institution in a variety of ways, from scheduling to tracking student progress. This software covers different aspects of management, making it easier for schools to run efficiently. This system may assist schools in improving communication, offering a better understanding of student performance, and increasing transparency with parents.
Changes in Educational Landscape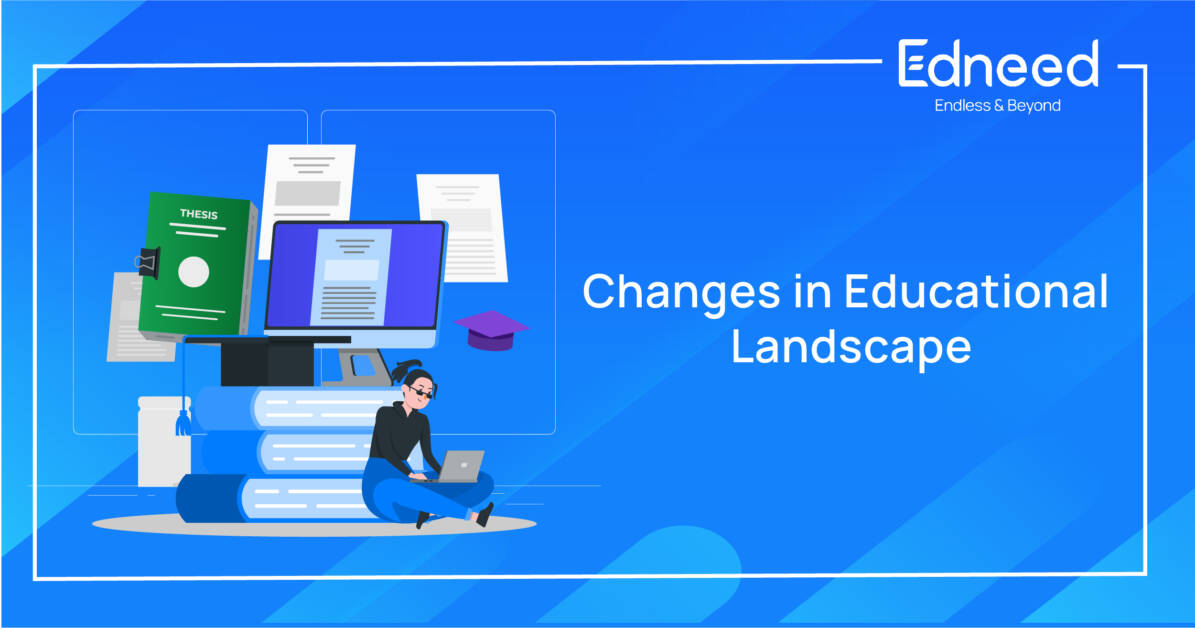 The education sector has changed a lot over the years. Going back just two decades ago, we can easily recall our teachers giving lectures while being covered in chalk dust. With technical advancements that this landscape has witnessed, the blackboard was replaced with a whiteboard. Then the look of the traditional classroom was overtaken by the smart classrooms. And there are now online classes on the floor too.
Smart Classroom
The concept of a smart classroom is technologically driven. It enhances the way of teaching and learning digitally. A smart classroom is integrated with digital displays, tabs, whiteboard, and other audio-visual devices that makes lectures easier, engaging, and more interactive.
Benefits of Smart Classrooms
Interactive Learning Experience
Embrace collaboration
Concept of "Go Green"
Improved integration
Solutions for Time-Saving Classroom Technology
Using interactive modules such as videos, presentations, etc.
Learning with a Touch of Fun
Access to online resources is available 24×7
The pace of growth
Online classes
In the last two years, due to unforeseen scenarios, the education sector has undergone some drastic changes. It was the online mode of learning that has emerged as a savior when everything was on halt due to the pandemic.
Evaluating the students was also important in such times. And, the solution to this was taking the online test. Since now schools have partially or fully opted for the online mode of learning, the need for school management software also arises. It is considered to be the support system for conducting online classes.
School Management Software
The school management software integrates advanced modules allowing faculty & students to streamline a school's daily operations. It simplifies a range of administrative & non-administrative tasks, including online admissions, online payment processing, examination management, assessments, timetable planning, teaching-learning, etc. In terms of improving productivity and efficiency, school management systems offer numerous benefits.
Features of School Management Software
A good school management software comes with a number of features like:
A Learning management system (LMS), which includes training programs
Grading and progress reports
Tracking of attendance
Schedules
Communication
Edneed: The Best School Management Software in India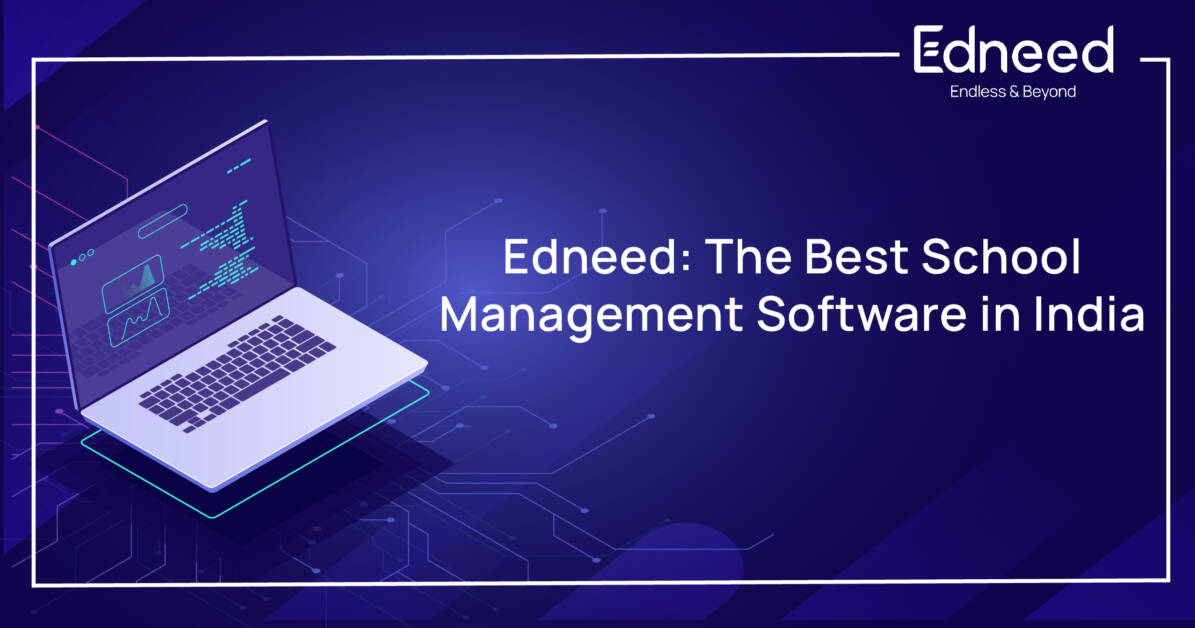 Edneed is a cloud-based school management software and developed according to the requirements of the institution. It consists of various important features such as online classes, online tests, attendance tracking, and email alerts, etc. By reducing administrative hassles and improving efficiency, Edneed School Management System enhances productivity for educators.
Benefits of Edneed School Management Software
When opting for school management software, you must understand the needs of your institute. Edneed school management software comes with a number of benefits that not only support the institute with online classes and tests but also with its day-to-day activities.
A simple, automated structure for any type of school: Classes and courses for a new period of school year or academic period need to be prepared before the start of the period. In addition to teachers, and students who qualify for continuation in this new academic period, notifications will be given out regarding their new schedules.
Well-organized record keeping: Using it, you can manage individual classes and keep track of many students and teachers at once.
Student and Teacher Management: Education environments are challenging to manage. Daily routines should be closely monitored and strengthened, so that mistakes are reduced and performance is better. A successful educational program ensures happy students, parents, coaches, and teachers.
For Students:Maintaining class schedules, attendance, progress, assessments, grades, graduation status, and grades saves time. However, subtle automation of these functions will result in better efficiency and effectiveness.
For Teachers: The best way for teachers to optimize performance and streamline operations is by monitoring attendance, progress, assessments, financial data, class schedules, and communications with parents.
Conclusion
As learning is slowly moving towards online mode, the need for school management software is also increasing. However, before opting for management software, the schools must create a list of features needed. Though there are many vendors for school management software available in the market, Edneed is the best school management software in India. It is developed to make the online learning process seamless. If any institute is planning to digitize itself, Edneed is the right place to be.