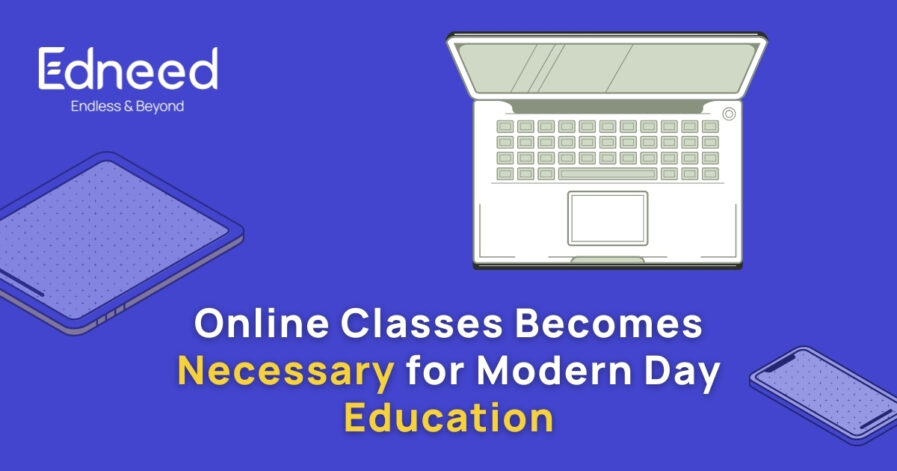 Online Classes Becomes Necessary for Modern Day Education
Overview
As Nelson Mandela said, "Education is the most powerful weapon which you can use to change the world." And a while ago the complete scenario of the education sector all across the world had changed. Online classes were on there with a complete digital shift due to the pandemic.
In India and all across the world the traditional chalk-talk way was being used to teach students. However, some sort of technical mode of teaching like smart classrooms, etc. were also being used. This was the situation prior to the pandemic.
The Changing Face of Education
Many schools used a projector attached to their whiteboard where it was easy to shift from a normal classroom session to an interactive digital session.
In a tech-savvy world, students spend most of their time on their laptops and phones. Hence, equipping students to be updated with news and other subject-related topics is the best way to teach students.
Books are now almost replaced with PDF and other formats like audiobooks. Sending notes, references, and other information in PDF formats that can be easily accessed on laptops, phones, and tabs is a good way to encourage students to choose to study better.
It is no longer necessary for teacher-student interactions to end in the classroom. Online communities allow groups or teams to communicate online, submit projects, discuss topics, and present ideas. It also allows students to join the global learning community. Teachers can use a platform for students to communicate their ideas, suggestions, and subject-related queries, for them to solve at any time. It's important that students are open to online activities like these that keep them engaged even outside of school. Therefore, they're able to retain information even after the class ends.
Increasing Digital Presence is a Necessity in the Education Sector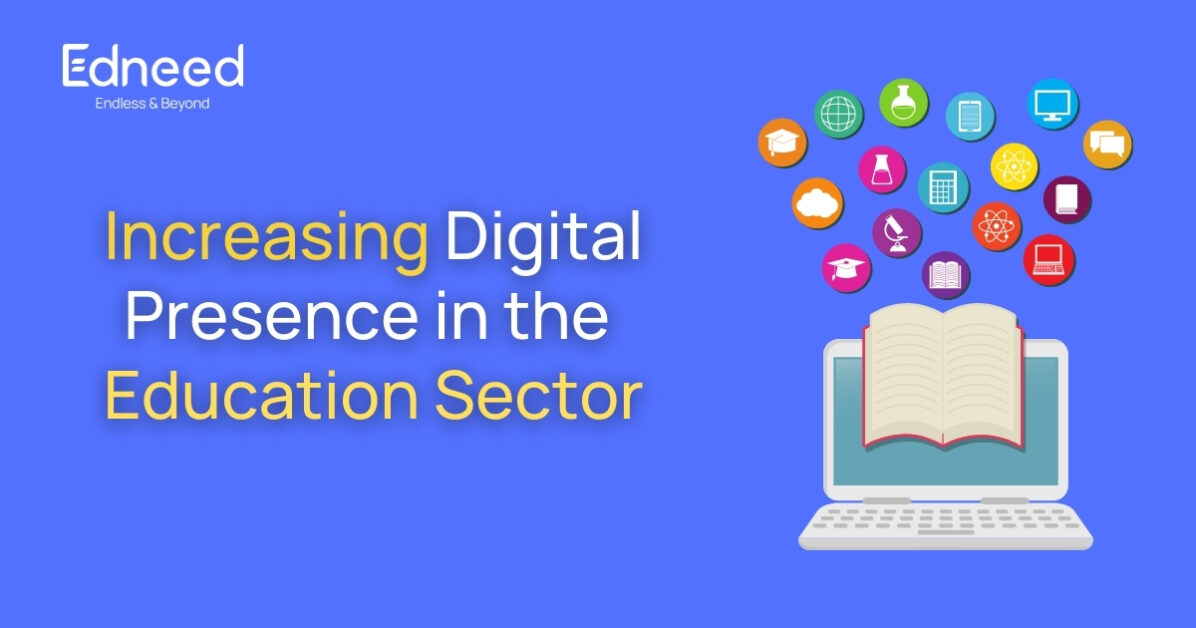 Institutes need to embrace digital transformation more than technology or innovation, it's a cultural shift. With a digitalized learning experience, both teachers and students have an opportunity to develop their skills, resulting in a more engaging and effective education. Most people own a smartphone nowadays, regardless of their age. Institutes have realized the potential of technology to improve teaching methods and build a stronger technology-based curriculum.
Whiteboards, chalk, and markers have now become part of the past because of things that have happened around the globe in recent years. Thus, teachers allow students to watch tutorial videos and participate in short sessions online to realize that learning can be fun. Apart from that, you will need a learning management system for your institute as well. An LMS will help in managing your institute and also lets you conduct online classes.
Other LMS companies in the market will cost an ample amount of money and might not be so much user-friendly. But, we provide you LMS services at a minimal cost.
How to Create Online Presence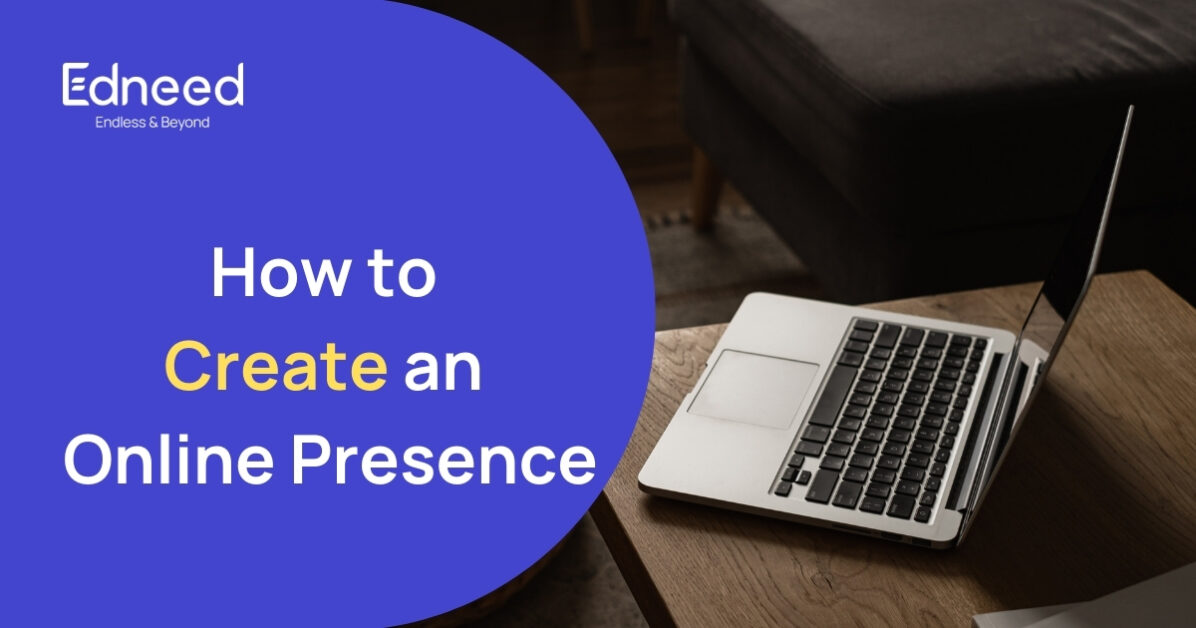 The ease of finding your institute online can help to define your online presence. It's important for building your institute's reputation, increasing awareness, and providing visibility to your institute.
In the list of creating an online presence, you first need to create a website. Earlier, creating a website used to be tough, time-taking, and heavy on your pocket job, but with Edneed, you can create your website free of cost within just 120 seconds. It is a zero-coding platform that helps in creating a dynamic website for your institute that gives you authority to make any changes at any time you need. Having a website lets students, parents, and other stakeholders connect with your institute instantly. However, having a website is just not enough. Your institute needs to be present on various other platforms such as social media etc., including the Edneed community.
Conclusion
We have seen a lot of changes in the education sector in recent years. Out of which, having an online presence is becoming important for modern-day education. An online presence can be very beneficial for the institute. There are various ways to create a digital presence for your institute. Also, the institutes need to conduct online classes amid the current scenarios.