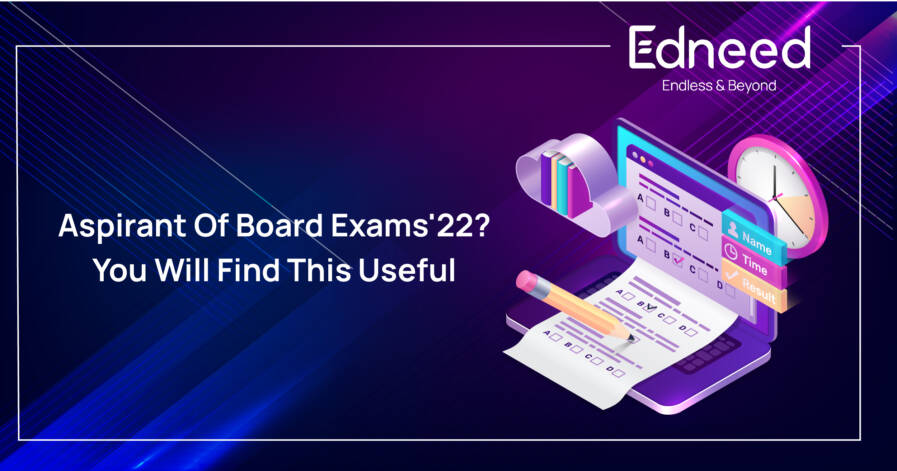 Aspirant Of Board Exams'22? You Will Find This Useful
Overview
The first term of the board exams of this session had already been conducted and most of you have already conquered it. CBSE will soon release class 10 and 12 exam results for the first term of the 2022 Board Exam. However, the time for the final show is just a matter of a few weeks from now on. As not much time left for D-day, students are looking at their teachers as a ray of hope. However, we would like to give you a glimpse of tricks that will help with your studies. We really hope you will find this useful and wish you the very best for your exams.
Tricks and Tips
Attempt Multiple Mock Tests
Since the syllabus must have been completed by now, it's time for you to begin to take the mock-test series that your teachers will be conducting. We know you attended every online class during the academic session, but there is more to learning than just attending classes. Attending such mock tests will help you to be comfortable and prepared for every question that could be asked during the final exam. Test your knowledge for every chapter, as well as the subject as a whole. 
There is less time and every second is crucial. Taking multiple revision classes and integrating online classes will help you prepare better. If possible, ask your teachers to arrange several live classes so you can have an interactive session. This will expedite your revision process.
Chat with your teachers and clear doubts
There are only a few weeks left until the end of the semester, so keep in touch with your teachers. You are likely to have some doubts after attending revision classes, so you should be prepared to solve them with the help of your teachers and prepare yourself for the exams. There may be topics on which you need more clarification. In such a case, ask your teacher for extra time. Ask their help, clear doubts in real-time, and solve queries with our platform. You can also solve your queries regarding any topic by posting questions on the Edneed Learning Community.
Use the best tips and tricks
Ask your teachers to share important questions, last-minute prep notes, and revision study material with the class and enable online access so revisions can be completed more efficiently. On the official CBSE website, CBSE students can access sample papers for the Semester 2 board exam in 2022 for Class 10 and 12.
Create a learning environment that promotes productivity
To ensure productive preparation, you should avoid watching entertaining videos while slouching in your position and following the above-mentioned tips. You should choose a quiet area in their home where there are no distracting factors.
Set up and follow a timetable
As a student, you must allocate specific times to work on each subject during preparations. You should also set aside a specific time every week to look over how you performed in mock tests of each class and then study accordingly.
What's more around the corner?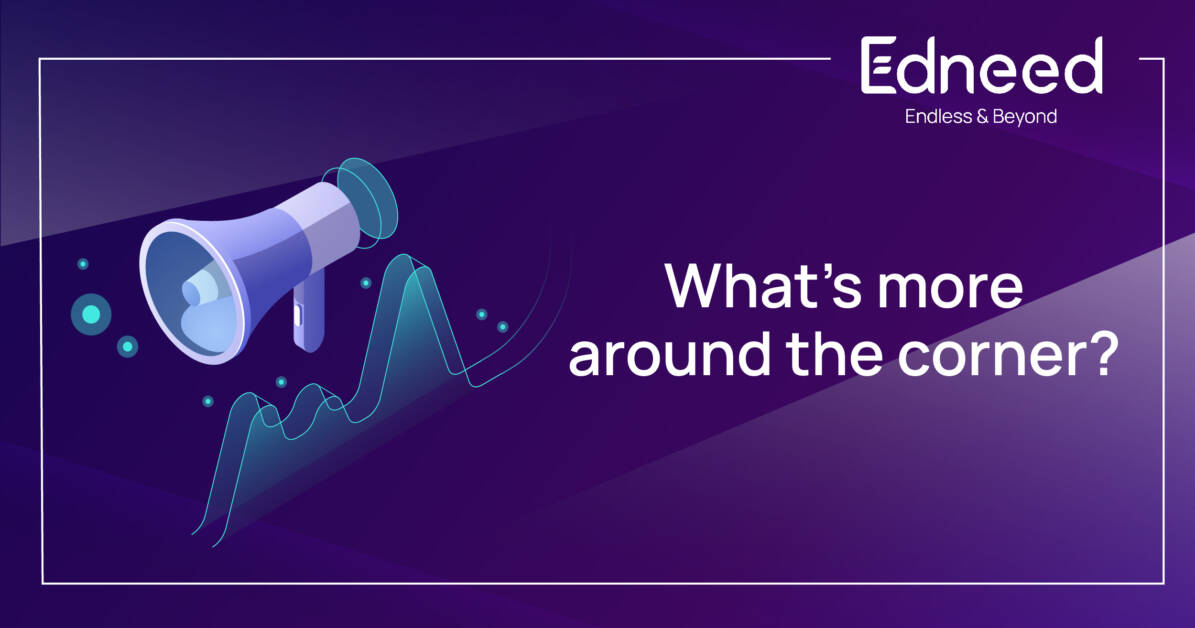 In November-December 2021, the first term of board examinations was held, and the second phase is expected to take place in March-April 2022. Amidst rising cases of Omicron across the country, students from CBSE and CISCE boards are calling for the cancellation of Term 2 board exams for classes 10 and 12 to be held in 2022. Currently, students believe that taking the tests offline will have a detrimental effect on their health with COVID-19.
Currently, there is no announcement of the dates for Term 2 exams 2022 from the CBSE and the CISCE boards. CBSE, however, confirmed earlier this year that term 2 exams will only take place when the COVID-19 situation looks promising in the country.
Apart from that, states like Assam, Bihar, Rajasthan, and Maharashtra have decided to conduct board examinations. The State of West Bengal and the State of Madhya Pradesh, however, have stated that they will hold board exams considering the COVID-19 situation. Uttar Pradesh on the other hand has announced all class 10 and 12 board exams after the Assembly Elections in 2022.
What about Exam Cancelation?
According to an IANS report, the cancellation of the board exams is extremely unlikely this year. IANS spoke with CBSE's controller of examinations, Sanyam Bhardwaj, who said, "If the situation gets worse, only then the second term of examinations will not be held. Marks obtained in the first phase will be considered final and based on them, the results will be prepared. But if such a situation does not arise and the second term is held successfully, the final result will be decided on the basis of 50-50 percent marks of these two terms."
Conclusion
These last few weeks may be stressful for the students who are appearing for the 2nd term of board exams 2022. And, you must ensure to make it as easy as possible. So, keep motivating yourselves and prepare smartly for their boards, also help your peers as well.