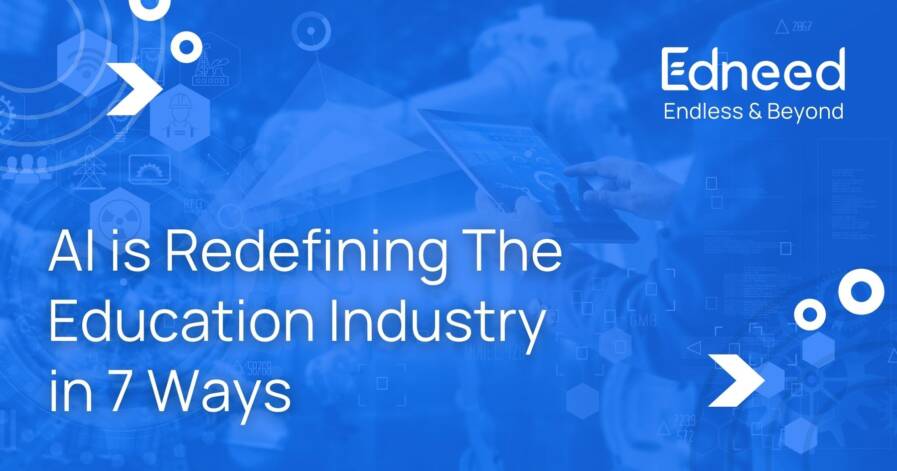 AI Is Redefining The Education Industry in 7 Ways
Overview
Learning progress can be accelerated with the use of Artificial Intelligence, which can be used to tackle some of the biggest challenges in education today, improve teaching practices, and improve teaching and learning outcomes. In the education sector, it is one of the most significant emerging technologies.
Artificial Intelligence's digital, dynamic nature, provides opportunities for student engagement that can't be found in outdated textbooks or the confined environments of a typical classroom.
It is essential to see how AI-based education technology is being used in schools and educational institutions right now in order to understand the future of AI in the classroom.
Learning about AI, learning with AI, and preparing for AI comprise the connection between AI and education. This gives all people a better understanding of the possible impact of AI on education as well.
Educational Applications of Artificial Intelligence
Technology is revolutionizing education, changing how students learn and teachers teach. Artificial Intelligence (AI) is one disruptive technology that allows tutors, teachers, and learning groups to customize their experiences. Though it is just a fraction of the complete impact of AI on education.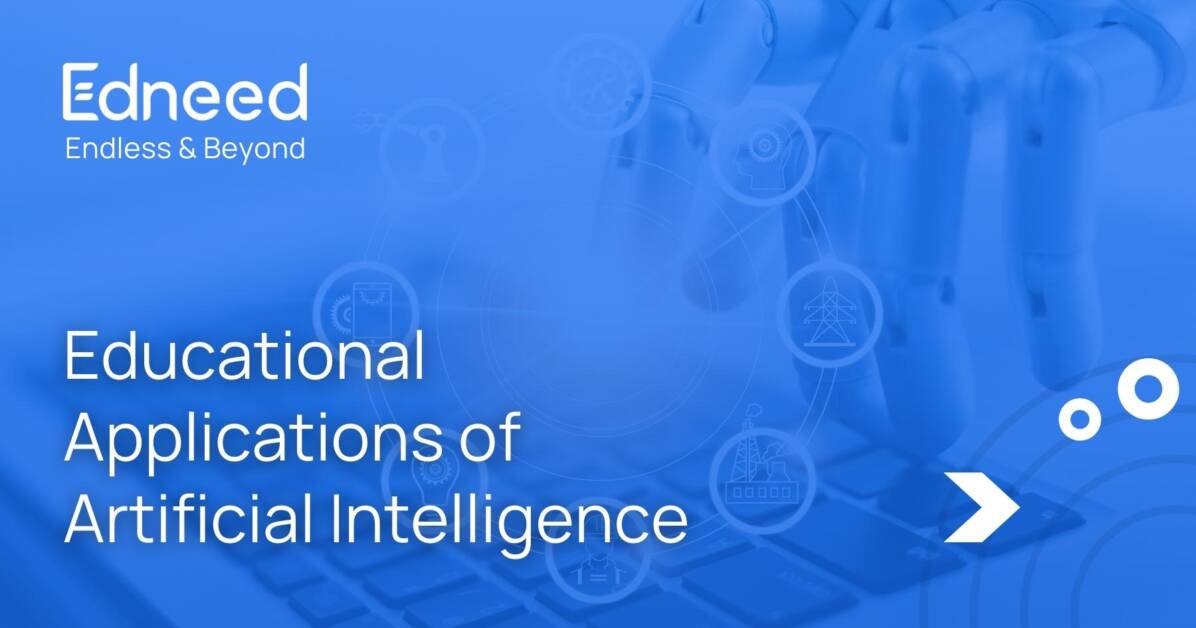 Learner-centered platforms
Imagine a number of students learning about a particular course online, but every one of them holds a different level of experience about that topic. With the help of AI, the course could have a number of alterations according to the students' knowledge.
Students could study at their own pace. Teachers could provide personalized feedback, support, and motivation. Each student would benefit from the class and have a better learning experience. Dropout rates would also decrease.
From elementary school to higher education to corporate environments, smart content creation is being introduced at all levels. This includes digital guides of textbooks to customizable digital interfaces for learning. Smart digital content platforms are being developed by EdTech companies with content delivery, practice exercises, automated feedback, and real-time assessment.
Using AI-based tools, learning is accessible to any student, at any time. Students learn at their own pace. They have access to 24/7 learning methods, so they can choose the best option for them without waiting for an educator. With online education, students can receive high-quality education without needing to travel or pay for living expenses.
AI teachers specialized in individual needs
The AI teaching assistant can guide students through a course by answering basic questions related to a subject, such as when deadlines are due, ensuring students stay on track, and giving information about the university.
We all loved games during the traditional mode of education. Those periods also helped us to learn the skills related to that particular game, making us a better players in that. And in an online class, a topic will be gamified to understand the topic in a better manner. It is an effective way to understand and learn about new things.
These games can be created with AI tools. These games can be tailored to students' learning preferences and needs. These games will help students learn better.
Helping hand for teachers
In the classroom, artificial intelligence can identify weaknesses and assist teachers in their work. For example, it can identify students who are missing specific questions and alert the teacher. It will also make teachers more accountable and help them adhere to the best teaching practices. If teachers do not know the material, they will be notified so they can re-teach it to the students.
The last thing students want is their questions answered after many days. Teachers and faculty receive repetitive questions on a daily basis. The use of support automation and conversational intelligence can assist in finding answers to the most commonly asked questions.
Why AI in Education Could Be Challenging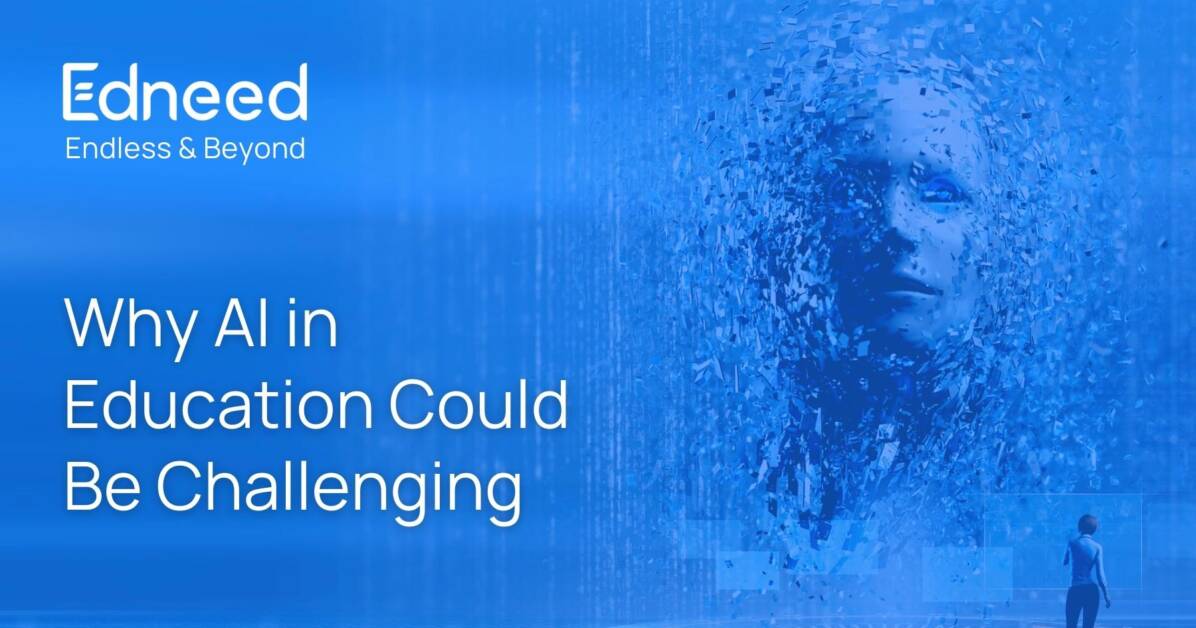 Despite being a top-tier help for the education sector, AI could be equally challenging to impose. One of the main reasons is its price. AI is undoubtedly helpful for education but it is an expensive technology. Educational institutions with limited funding might not be able to implement this technology.
The introduction of artificial intelligence may lead to greater social, economic, and technological disparities in countries that are still developing. It is essential to address major obstacles such as a lack of basic technological infrastructure in order to set up the conditions necessary for implementing new strategies to improve learning based on AI.
Despite the fact that an increasing number of countries are adopting eLearning, students and teachers still need the right skills and knowledge to make the most of AI-based learning.
Conclusion
It would be wise to take advantage of this opportunity to get involved with AI in education and its capabilities at this early stage, as AI will continue to bring change to education and the world in general. Individuals will be able to achieve their goals in an ever-changing work/life environment by embracing lifelong learning personally and professionally, with world-class training supported by Artificial Intelligence.